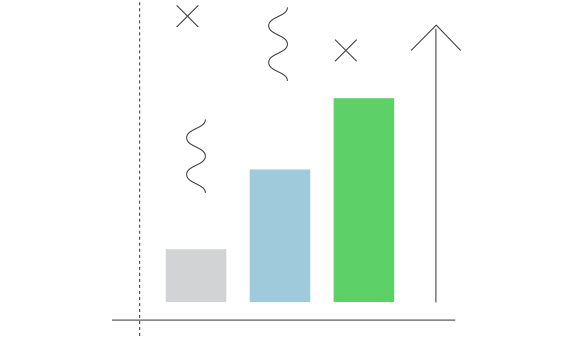 Monitored Business Performance
We can provide you with Cashflow Statements showing your year to date results.
This gives you important information about how your business is performing and we will review the results with you. If required, we can complete monthly, quarterly or semi-annual Financial Statements to monitor profitability.
Taxation
Taxation is a very complex area and we have accumulated wide experience in dealing with all types of tax matters.
We can provide tax advice and consultations, in addition to the preparation of your annual Tax Returns. We help you manage your tax obligations making sure you know about your tax liabilities and when payments are due. In addition, we take time to review your business structure to ensure that it is the most appropriate and tax efficient.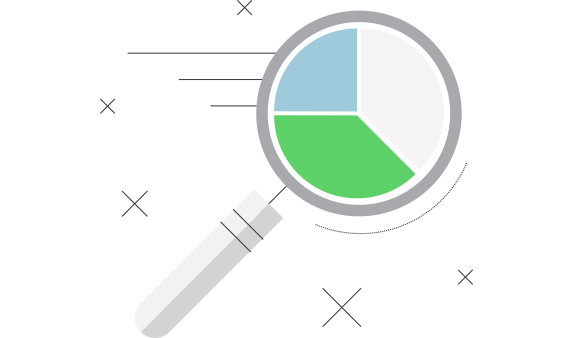 Accounting
Full range of services.
We provide a full range of accounting services including preparation of Annual Financial Statements for a wide range of businesses, farmers, property owners, professional practices, estates, trusts, schools etc
Computer Services
The MYOB Connect range of accounting products is the market leader in New Zealand and supported locally.
We have established a partnership with MYOB to ensure that we have the software solution for your business. From businesses that do most of their accounting in-house to those who want to leave it all to Bruce Sparrow and Associates Limited, MYOB software can provide the solution for you. We also support Easybooks and Ace Payroll.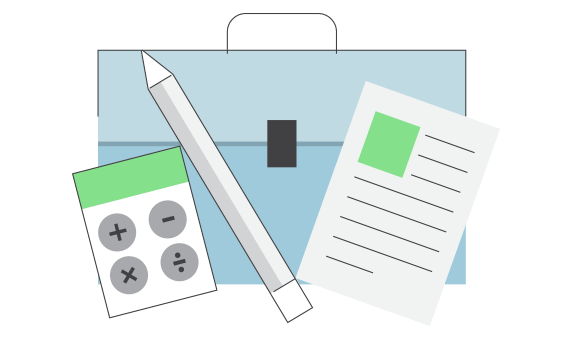 Management Consulting
Forecasting, valuations, planning and much more.
Financial forecasting, strategic support and assistance, business valuations, succession planning and stock and debtors management are all services that we can provide to your business.
Business Planning
As part of the planning for the future of your business, we can prepare detailed business plans to assist you to meet your business and personal objectives.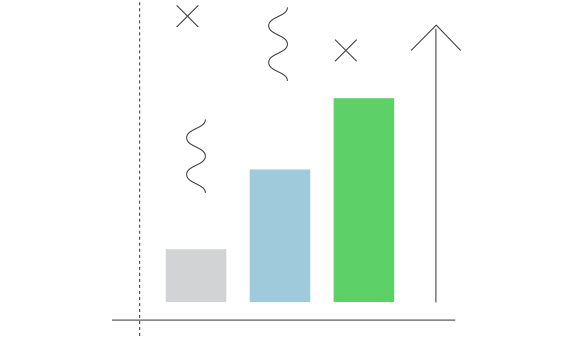 Financial and Estate Planning
We can assist with Estate administration, planning and guidance.
Also, we advise on Trust creation and management and gifting programmes. Trusts have their own special requirements for recording keeping and reporting to Trustees and beneficiaries. We will liaise with your legal advisor to ensure that all Trust requirements are met.